Finance Explained
Confused about finance options? Below we have put together a brief overview of the differences between the main finance options.

If you would like a more in-depth analysis of the options available to you please do not hesitate to contact us as we will be happy to put you together with a professional in the finance field, who will explain the best option for you.
As finance for business can be complicated and we strongly recommend consulting your accountant to see what is suitable for your business first.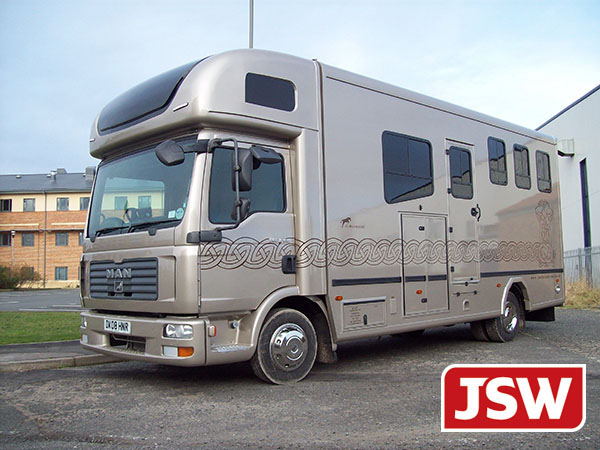 Hire Purchase
Hire Purchase (HP) is the most simple and well known method of financing the purchase of assets. Under a HP agreement the customer will pay an initial deposit, with the remainder of the balance and interest paid over a period of time.
Minimum deposit requirements 10% plus full VAT.
Repayment periods from 24 to 60 months.
The finance company own the asset until the final installment is paid.
Finance Lease.
Finance lease is VAT efficient and allows the customer (lessee) to choose to repay the entire cost over the lease period, or lower the rental payments to aid cash flow by incorporating a final payment (balloon), based upon an anticipated annual mileage and resale value of the vehicle. At the end of the contract, the vehicle is sold and typically 95% of the sale proceeds are returned to the customer.
Features and benefits:
Fixed monthly costs, repayment periods between 24 and 60 months.
Fixed interest rates
Low initial payment, typically 1-3 monthly rentals
Option of final balloon payment
VAT recoverable on monthly rentals
Lease Purchase
Lease Purchase is similar to Hire Purchase but has greater flexibility.
The initial deposit is normally expressed as monthly rentals in advance, and a final lump sum or balloon payment (sometimes called a residual value) included, based upon the anticipated annual mileage and resale value of the vehicle. This has the effect of reducing the amount of the monthly payments, thereby aiding cash flow. The final, balloon payment is the customer's responsibility.
After making the balloon payment, ownership of the vehicle can be taken, or it can be part exchanged using any surplus equity towards a deposit for a new vehicle.
Minimum deposit is the equivalent of 1-3 monthly rentals, plus full VAT.
Repayment periods 24 to 48 months.
Contract Hire
This is an excellent scheme for companies whose emphasis is on cost control. One regular and VAT efficient payment will cover the majority of motoring costs such as; Road Fund License, vehicle depreciation and the eventual vehicle disposal. Customers can also choose to include a maintenance package that's specifically designed to suit them. The only remaining costs are fully comprehensive insurance & fuel.
Features and benefits include:
Fixed monthly costs, repayment period 24-48 months
Low initial payment, typically 1-3 monthly rentals
No vehicle disposal
No depreciation
Not recorded on Balance sheet
VAT recoverable on monthly rentals.