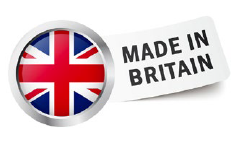 Welcome to JSW Horseboxes & Trailers
We have been horsebox builders since 1961.  Since retirement we became the North's dealership of The Overlander horsebox.  We have been main UK stockists of trailers since the early 80's for such as Horse, Livestock, Plant, Tippers, Car Trailers, Box Van's for example, by brands Bateson, Bockmann, Cheval Liberte and Debon. We have also been manufacturing plastic Show Jumps for over 20 years and suppliers of a wide range of big names equestrian necessities  such as Field equipment, Mounting blocks and so much more.
Welcome to the JSW Group, we are a one stop leisure store and happy to assist with your enquiry today.